CAREERSSALES
We offer sales positions for every stage of your career.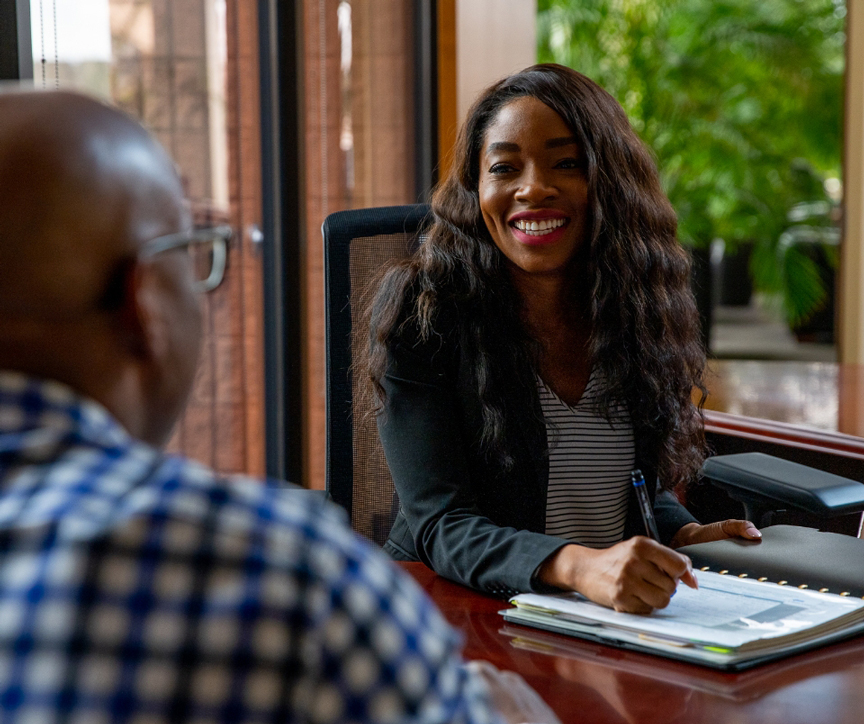 The sales organization at Paychex is the backbone of our business. Sales is a competitive field, responsible for marketing and presenting our suite of HR and payroll services to prospective clients and external referral partners. Employees on our close-knit sales team say one of the greatest perks of working at Paychex is that we offer uncapped commission opportunity to reward their hard work and a benefits package which supports them and their families beyond the work day.
A Culture of Growth & Development
Paychex has been recognized by Selling Power magazine as one of the 50 Best Companies to Sell For because of our commitment to providing representatives with all the tools and resources they need to close the deal. We're also highly invested in developing our sales talent through various training initiatives, including a leadership program that gives employees the chance to shadow other leaders before promotion into management roles.
Find your best fit
Our sales team includes roles at every level, from early talent positions responsible for lead generation to experienced sales representatives selling our most robust service offerings.
Inside Sales
Whether you're driving new business or lead generation, our inside sales team delivers solutions to companies nationwide.
Outside Sales
You'll nurture relationships with accountants and CPAs, banks, and current clients to continue to build on your book of business.
Sales Leadership
Our sales leaders drive engagement, development, and success in the teams they oversee.
Competitive Incentive Program
Be rewarded for doing what you love with:
Commission
An uncapped commission structure that pays for performance and becomes more lucrative with tenure and success
Monetary Bonuses
We offer you limitless opportunities to earn and be rewarded monetarily for your hard work
Annual Trips
An annual trip to celebrate the company's top performers, and more
Contests
Frequent contests based on sales activity and revenue generation
The people I work with at Paychex are very willing to lend a hand; they're extra helpful, whether senior management, peers, or external partners. Everybody is typically in your corner.
I find my job so satisfying because it does, in the core of everything, help me give an opportunity to a new family or a new business owner. I get to help people coming to the U.S. make better for themselves. Virtual does help me reach as far as I can to do that.